We are always available to help you out. Contact us today.
Enroll in our ongoing SMP courses and jumpstart your SMP career by learning all the necessary skills and techniques.
All services are offered to clients based on their requirements. For students, both SMP and PCM training options are available for enrolment.
You may contact us using a phone call, reaching out to our office, or filling out the contact form below.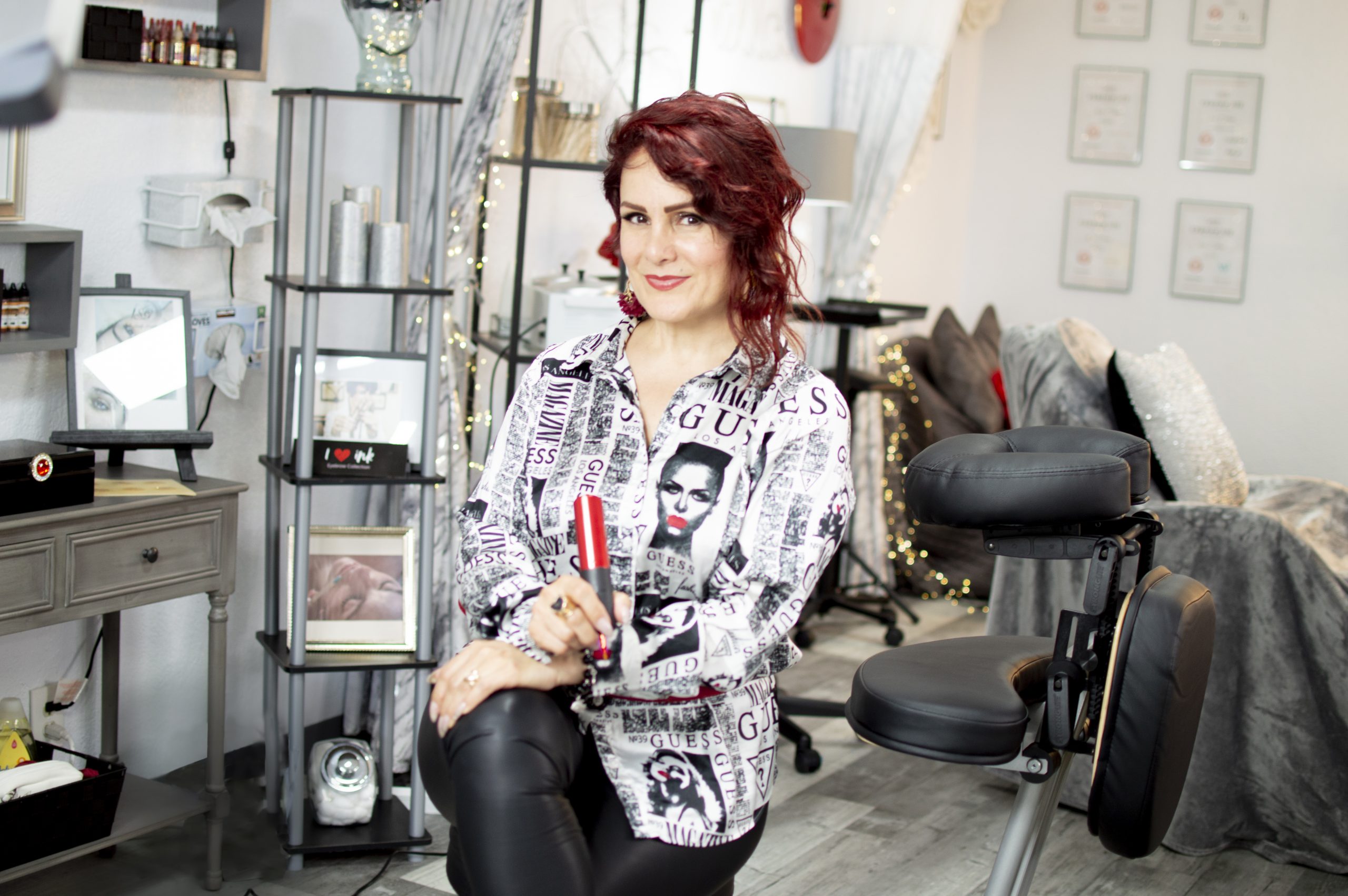 Monday – Saturday: 9am-9pm *by appointment*
Sunday: 12pm-5pm *by appointment*